Have you found your nitche? For the last few years mine has been polymer clay with loom knitting kinda thrown in.
As you know Polymer clay is wide open to many different "niches". You may be into making beads and jewelry, dragons, doll house minatures, childrens characters and so much more.
I have narrowed mine down to three:
fairies tea pots and vessels
.
If you have an interest in these, follow along and add your imput, pictures, etc. Many of you may already be making beautiful, cute, or funny fairies and covering tea pots or vessels. If you have, I would love to promote them on this site.
If you are wanting to learn, like me, let us study together. When you find a good site with Fairies, Teapots, or vessels let us all know. Studying and learning from others is most important to the creating of your own style.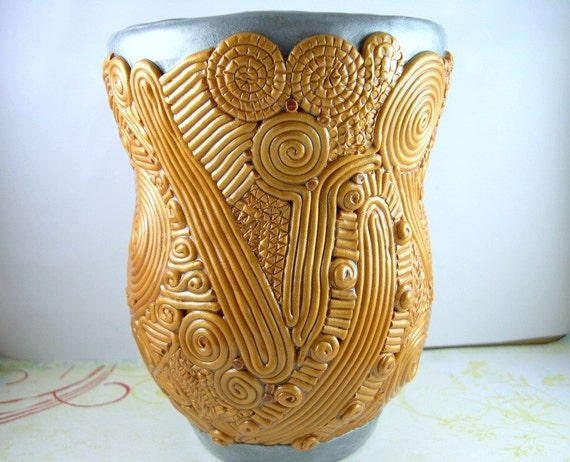 Beautiful and Useful vessel from
Gemstones and Wire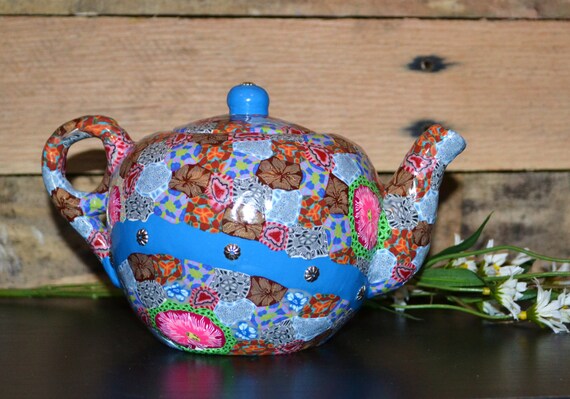 Upcycled teapot by
Clay Illusions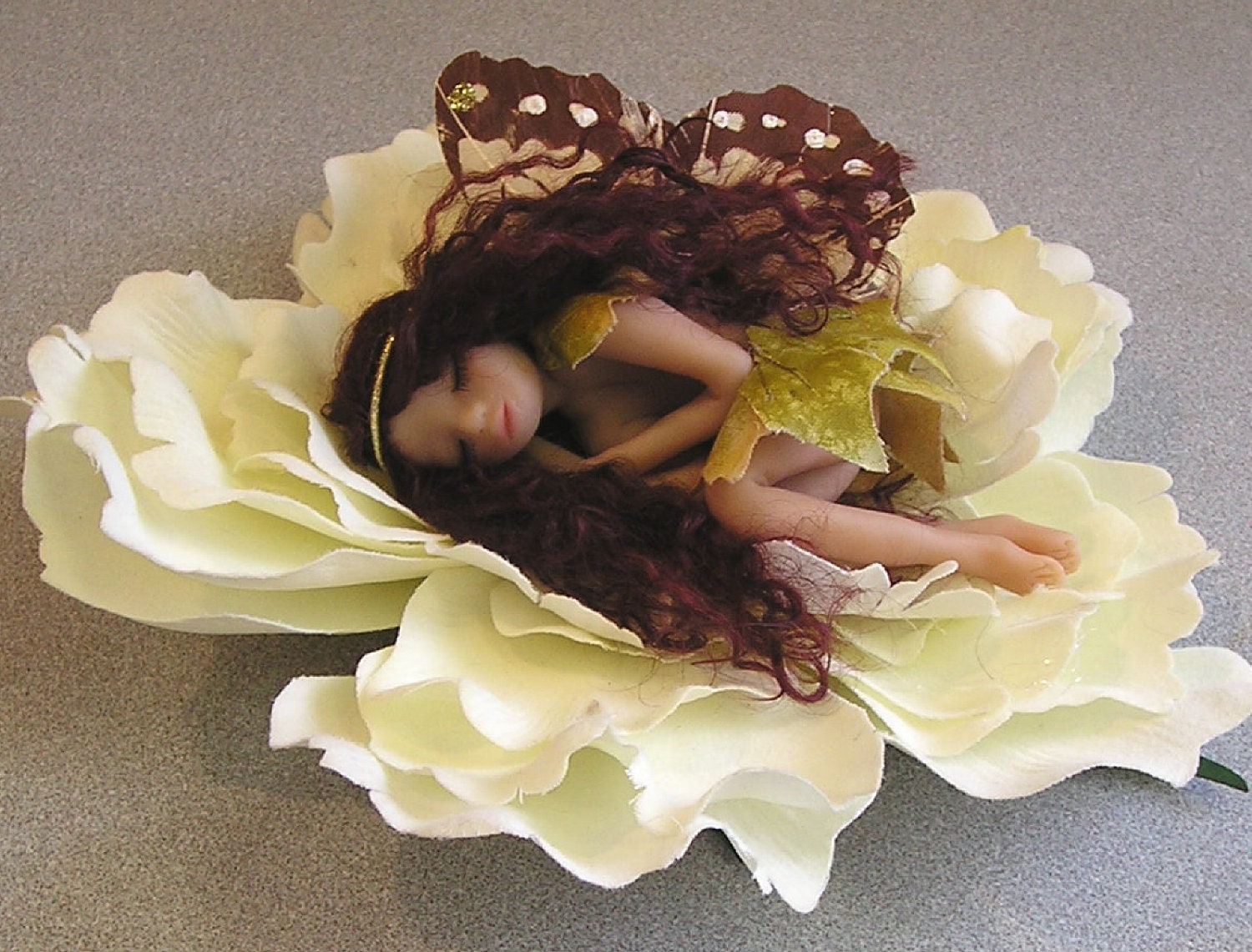 The artist calls her an AngelFairy
Fantasia Creations
I urge you to check out these artist. You will find them all on Etsy. Give them a heads up on their creations or better yet, they are all available for purchase.
Have a Happy Day,
Barb
http://creative-polymer-clay-ideas.com
http://creation-in-clay.artfire.com
http://artistichodgepodge.blogspot.com